The bending machine is manually operated type having fixed blade with counter weights
(Cantilever).This is suitable for bending G.I.Sheets of thickness 1-3mm as well it can be operated
from Zero degree to 180 degree.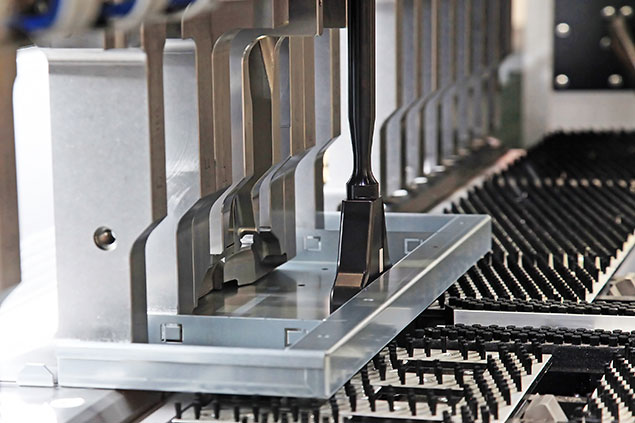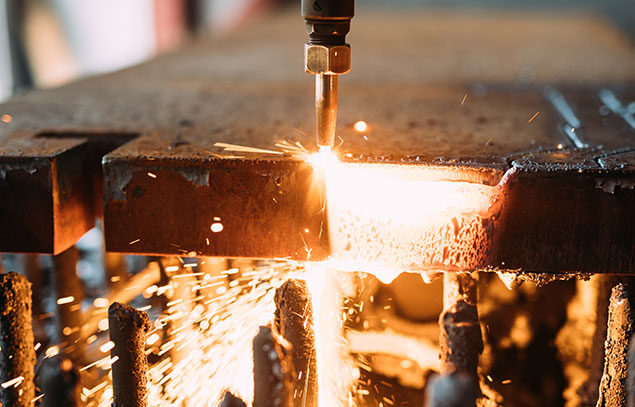 This is pneumatically operated cutting machine suitable for cutting metallic sheet of thickness 1-
3mm. This special purpose machine is being used for cutting the operation to the desired length
during G.I. duct fabrication.
The clit- making machine is motorized type having fixed die on the working table. The clits are been
extruded from the G.I. Sheets inserting from the one end and the finished sheets with desired groove
from the other end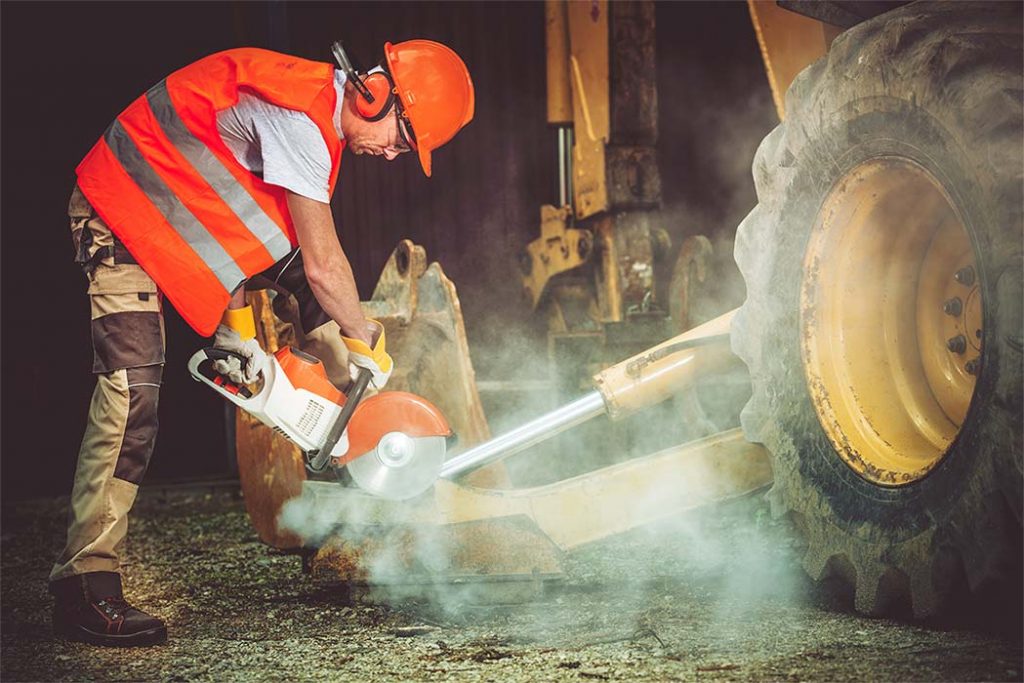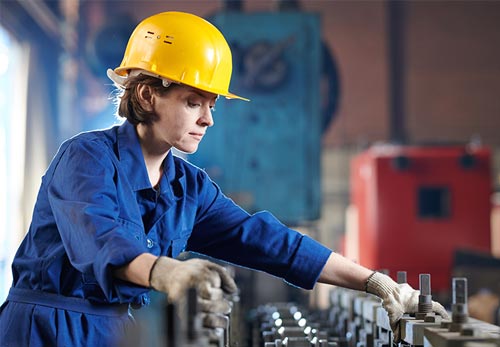 These table is fabricated in our workshop to the sizes of 8' / 6' which are being used to assembly,
cutting operations during the process of duct fabrication.
This machine is being used to have male and female threads to meet with the B.S. Standards. This
machines are specially used for making threads on G.I./ M.S. Pipes during air conditioning and fire
fighting works.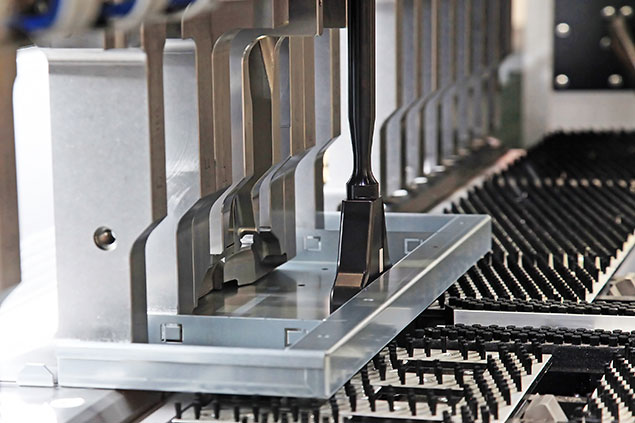 Welding machine available with us are suitable for 8 – 10 mm rods during the welding application in
chilled water pipe works and the related supports fabrication works.
HVAC - PRE INSULATED PANELS CNC CUTTING MACHINE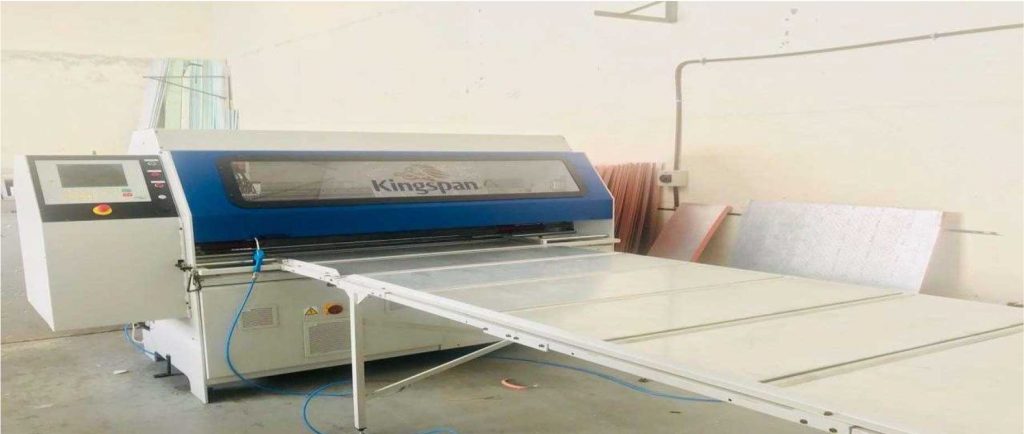 straight & special Parts (i.e. Elbow, Y shapes, offsets, reducers) from insulation panels, used in the fabrication of pre-insulated HVAC- Ductwork.
The CNC Cutting machine that can be used for cutting all shapes of Pre-insulated panels, by the means of blades without the use of milling or routing tools. It's manufactured with the latest technologies of cutting.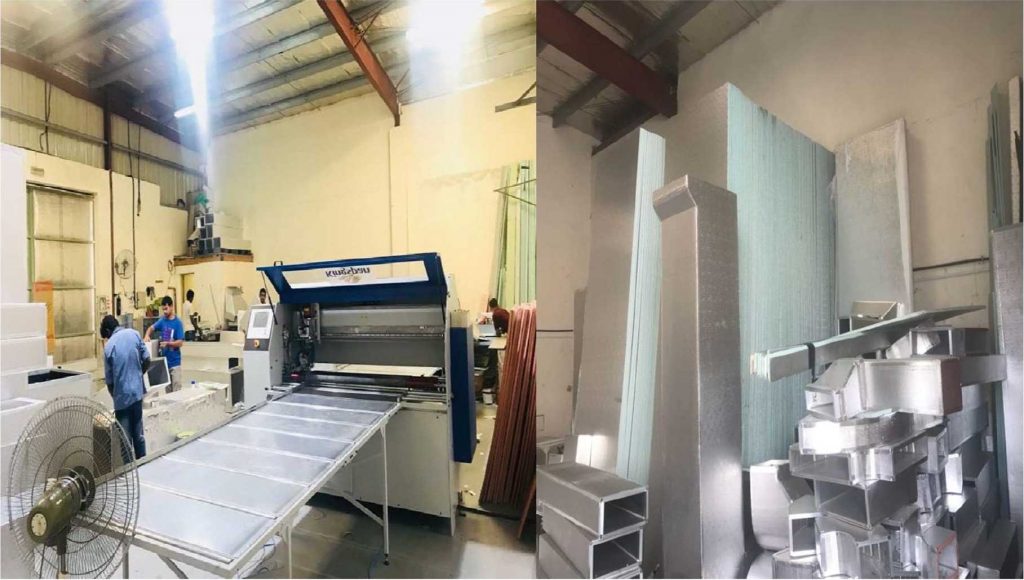 HVAC – GI SHEET CNC CUTTING MACHINE
Straight & special Parts (i.e. Elbow, Y shapes, offsets, reducers) from insulation panels, used in the fabrication of GI HVAC- Ductwork
The CNC Cutting machine that can be used for cutting all shapes of GI Sheet, by the means of hydrolic cutting tools. It's manufactured with the latest technologies of cutting. straight & special Parts (i.e. Elbow, Y shapes, offsets, reducers) from insulation panels, used in the fabrication of GI HVAC- Ductwork