The best industrial solutions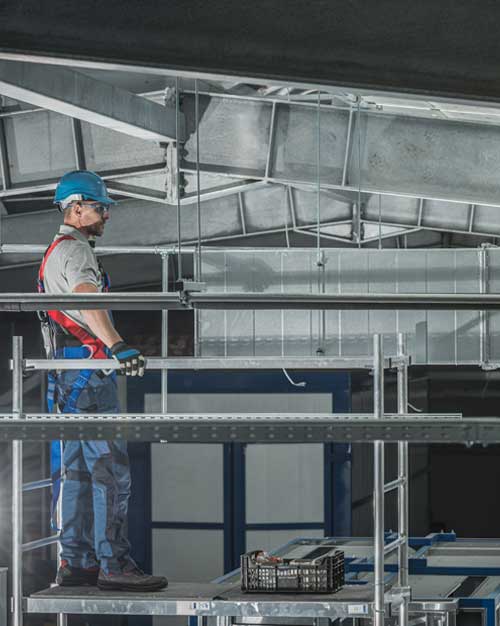 Committed to only High Quality Service

Quality Assurance
plan

Design & Build Package
VICTOR TECH. CONT.L.L.C Which has been a leader in Air Conditioning work field since 2012, we have Catered to several Company's in
past & have a good working relation with all of them, with no Complaints from Clients. As a Company
we offer you Good Services and that are of the highest Standard and at extremely competitive rates.
We offer the highest quality Trades
DAIKIN VRF PROJECT – 105 FLATS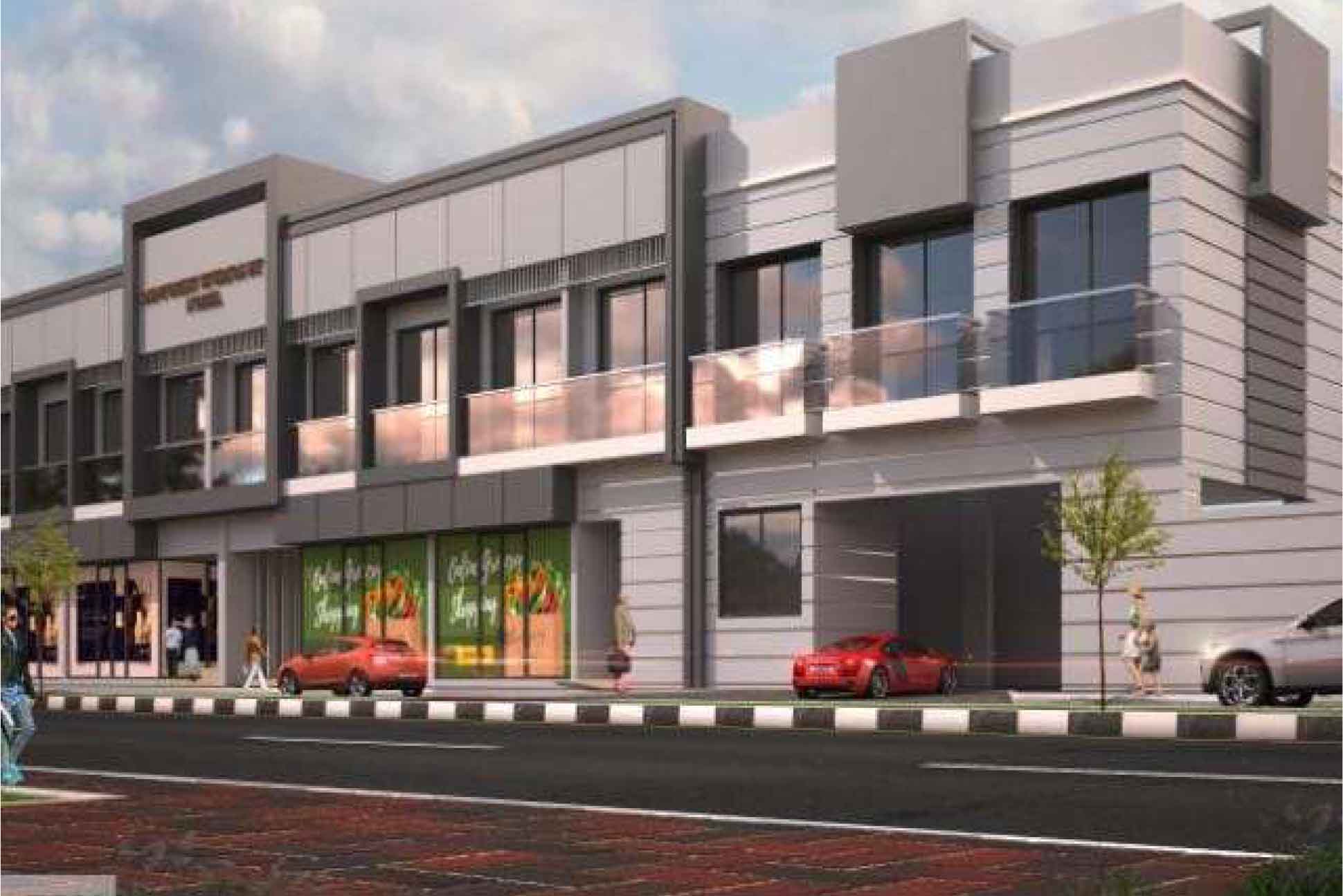 G+4 RESID BUILDING, AL NABAA, SHARJAH
- G+2 LABOUR ACCOMDATION , JABAL ALI IND AREA 1,DUBAI- UAE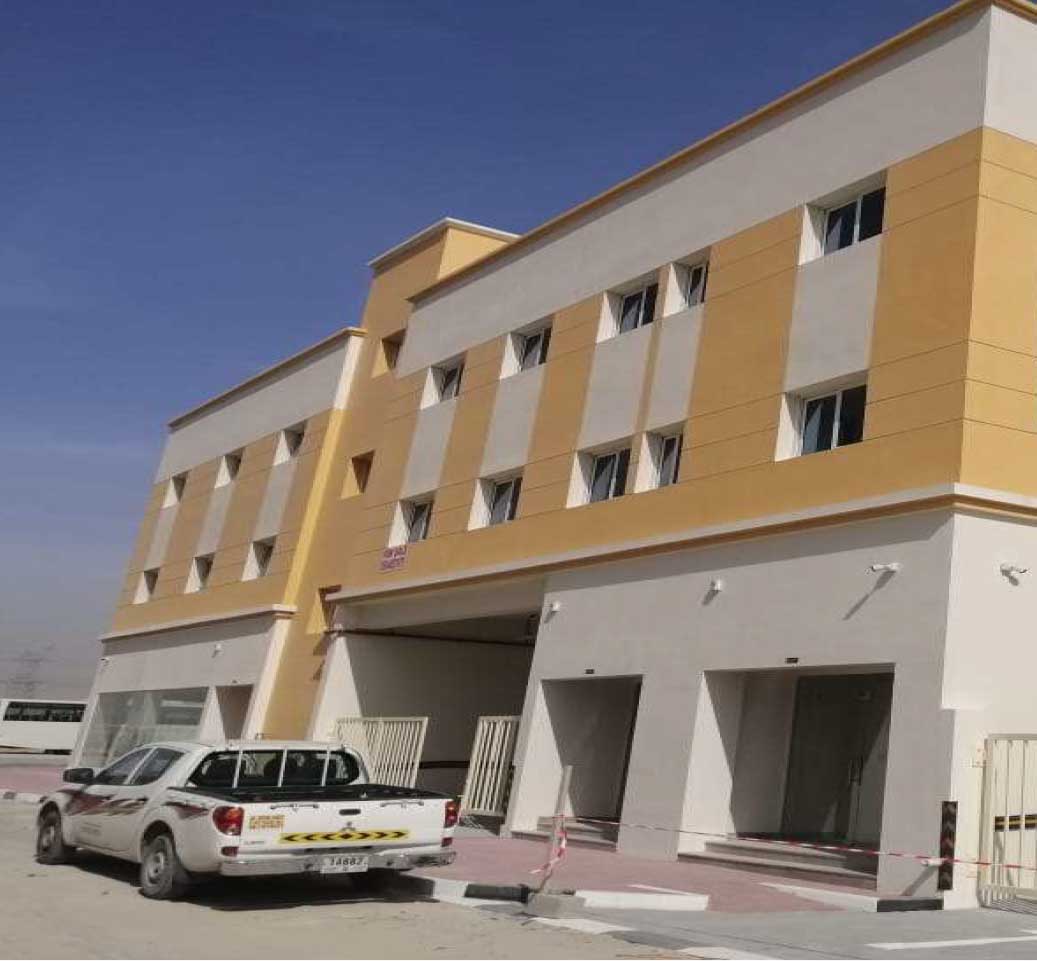 A leader in Air Conditioning work
We have a team on call round the clock that takes care of our emergency maintenance, other than we have well
Qualified Mechanical Engineers, Project Co-Ordinator, & also well-trained Trouble Shooters,
Ac Technicians & skilled labors.
We are Building the Future and Restoring the Past